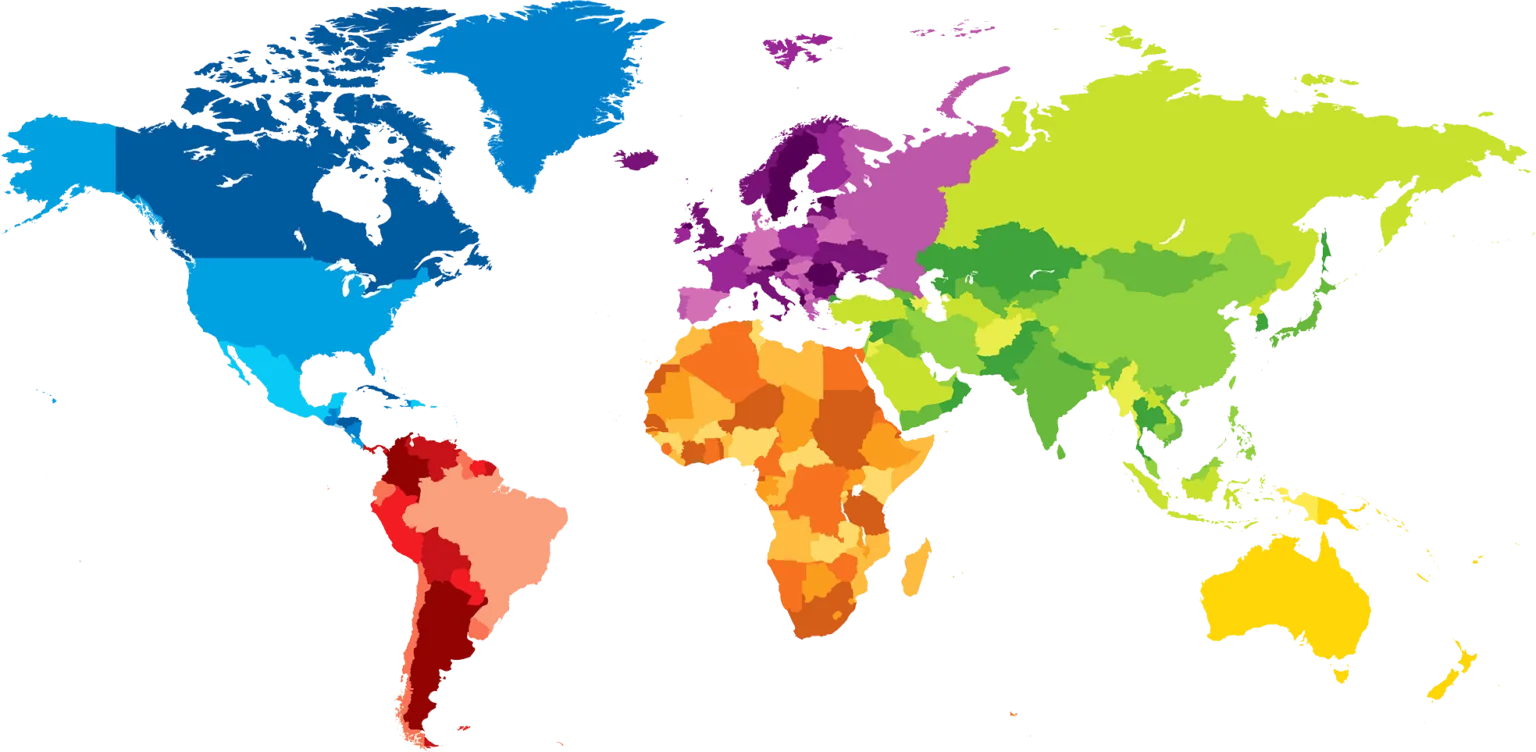 Homeopathy can help reduce the Global Burden of Diseases we face
Homeopathy is not limited to certain diseases but is universally applicable to most kinds of diseases. When applied properly, it not only cures but also strengthens your systems. You as people must be fully aware of the benefits and the scope of Homeopathy in various day-to-day illnesses. Global availability of Hahnemannian Homeopathy is bound to benefit ailing persons. Being a patient centric health model, Homeopathy cures majority of the disorders since it's inception. As it improves general health of population, it is bound to reduce the prevalence of diseases seen in ageing populations. The disorders of whom we know nothing are also treatable in Homeopathy by their symptom presentation.
Homeopathy can help reduce the global burden of diseases we face by its 5 Dimensional action as under:
curing the curable – preventing recurrence
strengthening the human system – reducing the prevalence
tackling inevitable disease X – reducing morbidity and mortality
reducing the years lost to disability – improving the quality of life you enjoy
preventing the genetic transmission of inherited tendencies – fundamental reason for illnesses
Homeopathy is wholly capable of satisfying the therapeutic demands of this age better than any other system or school of medicine.

Dr. Charles Frederick Menninger – Founder of the Famous Menninger Clinic
Homeopathy Cures Most of Allergic and Auto-immune disease conditions
In modern life, infections have diminished and various allergic disorders have grown rampant. Most allergies are due to increased reaction of our immunity to normal substances. Homeopathy treats them effectively. Individualised Homeopathic treatment assists your body to bring the immune reaction to normal levels. Allergic conditions such as Urticaria, Eczema, Dermatitis, Psoriasis, Rheumatoid Arthritis, Alopecia Areata, Allergic Rhinitis, Asthmatic Bronchitis, Food allergies, etc can be cured easily and quickly. Allowing you to enjoy the Spring; the Sun; the foods just as any normal healthy person.
Homeopathy offers an Excellent cure for Mind – Body (Psychosomatic) ailments
The psychosomatic disorders like Migraine, Asthma, Acidity, Peptic ulcer, Allergy, Ulcerative Colitis, etc. are successfully treated with homeopathy. In Homeopathy the importance of mind-body complex is given due weightage. Your homeopath recognizes the psychological origin of somatic (body) symptoms. Homeopathy always examines a patient's mental make-up in all cases. The selection of remedy is also based upon it. The indicated remedy, thus acts at the core and eradicates the disease.
Perhaps no other system of medicine has such wider range of action with a single indicated medicine. This is the major area of challenge for researchers and scientists alike. Gradually with development in basic sciences we will find out.
Homeopathic remedies are capable of influencing the state of mind. They act to bring balance in emotional disturbances such as excessive anxiety disorders; irritability; insecurity; obsessive traits; undue jealousy; suspicion (paranoid) fears; depression; neurosis; psychosis; PTSD, Grief, etc. Individualised Indicated Homeopathic medicine can treat mental and emotionally disturbed states successfully without any ill effects on body or mind. No medicine dependency is seen in patients who choose Homeopathy for their emotional and psychological issues.
Homeopathy brings about a harmonious state of health from within. The person can see the light and feel it from within. Such a change is lasting as it changes the basic attitude of the person in their best interest.
Thus Homeopathy demonstrates the highest goal of medicine, the cure, the prevention and the improvement in the health of the individual.
STEP - ONE
Select your Country of Residence