department of Rare diseases
We are here for you and we excel in what we do.
We treat!
Diagnosed with a rare disease?
Having a syndrome without a name (SWAN)?
Just reach out to us for advanced Homeopathic treatment. The earlier you reach us, more the chances of better outcomes. Hahnemannian Homeopathy treats the symptom complex even when it is unnamed. Our treatments are not limited nor dependent on the disease condition. They rely on your Uniqueness and the systematic human provings of medicine.
The World needs it the most today.
Affordable Care with Incomparable Outcomes.
Our advanced care is less costly and more effective than other available options for rare diseases. Our medicines are tested on the most complex, delicate, and dynamic system – human beings. We believe in the right to equality in health care and hence leave no stone unturned to act on it.
What's more, you do not need to travel to us. You can avail our care from your home in your own country just with a tap or click. As for medicines, they too, get delivered at your doorstep.
STEP - ONE
Select your Country of Residence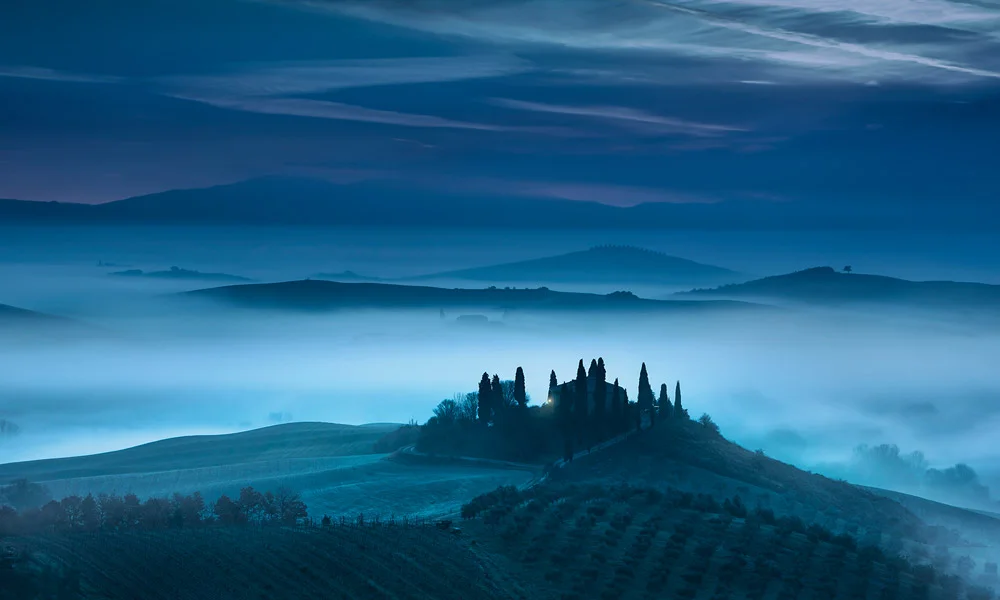 While we learn from day-to-day clinical practices and from existing bunches of evidence. We expand our boundaries on the types of conditions Homeopathy can treat. Considering all types of named and unnamed disorders, exploring the scopes of Homeopathy is the need of the healthcare industry.
Our evidences come through the real life scenarios. As a result we find healing, reliefs and transformations, even with a multitude of factors affecting the outcomes (variables). Most controlled researches try to minimise the variables. Leading to the reduced outcomes and potential side effects, when applied in real clinical scenarios. We bring you the results, as realistic as they can be, from a real world clinical scenario. Our outcomes have always been inspiring!