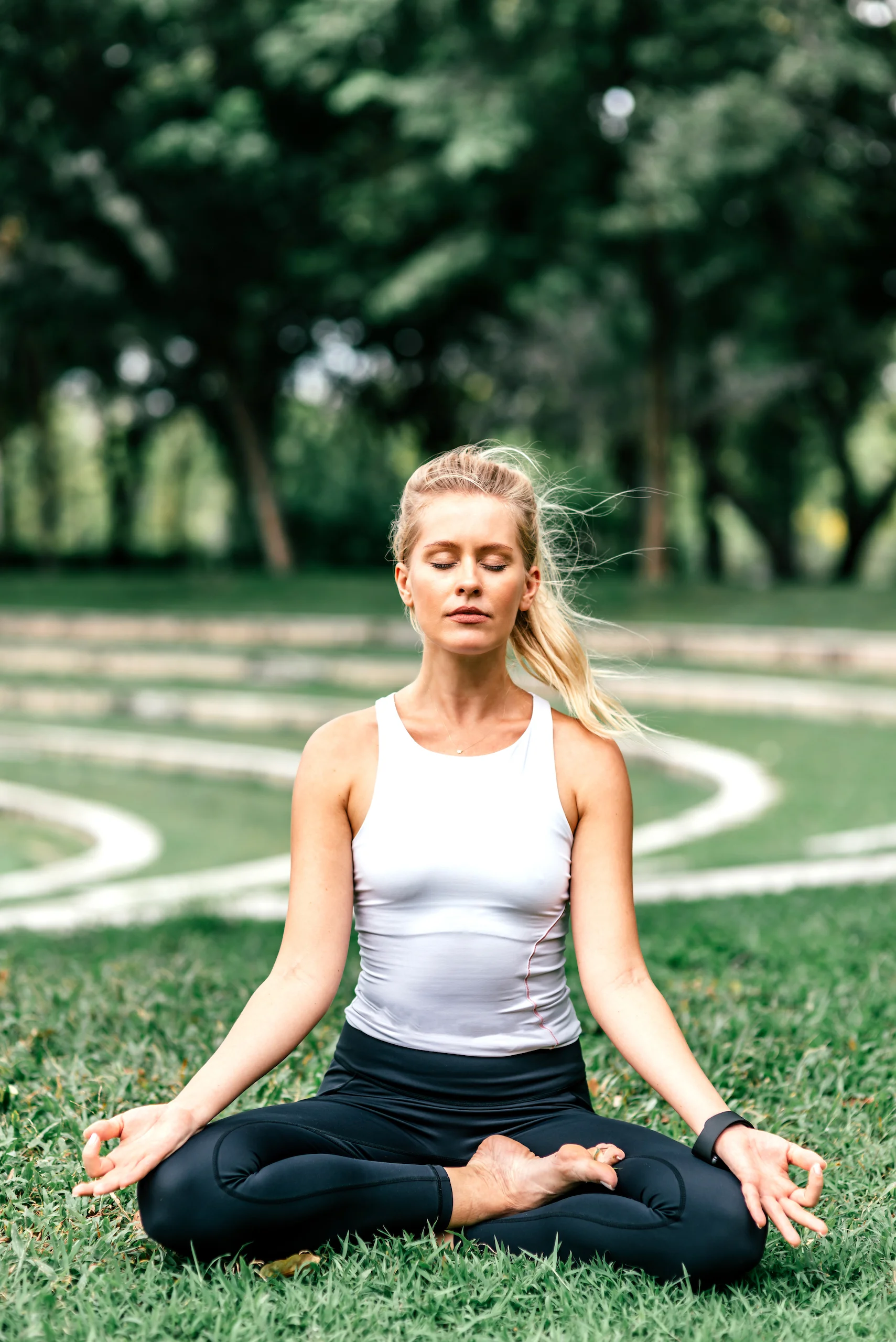 What is this favourable environment that I talk about?
The environment means the surrounding, that which is around every life.
Is it the outside or the inside?
It is everywhere means it is outside and it is inside. The form is different.
Is it about the host or about the micro-organism?
It is about both. The micro-organism too is alive and hence has it's own outside and inside environment.
Role of Environment is a factor that affects and modifies the susceptibility of the host and the micro-organism.
The host gets diseased state and the micro-organism develops antibiotic resistance to sustain its life. Ever-changing are the genetics within all life. Modifying itself as per the environment exposure to preserve and sustain life – the only mission of all life.
Natural forces within us are the true healers of disease.

Hippocrates – Father of Medicine
So what is it that the healthcare needs to focus on?
The micro-organism?
The environment?
The host = human?
STEP - ONE
Select your Country of Residence